MEDICARE SUPPLEMENT QUOTES
COMPARE MEDICARE
SUPPLEMENT QUOTES
COMPARE RATES FROM top insurance companies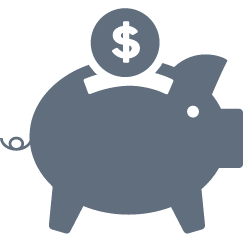 Save upto 50%
Compare rates from top medicare supplement providers and save upto 58%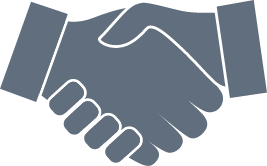 Trusted Partner
We work with the individuals across the nation to secure the best rates.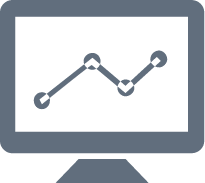 Compare Quotes
Compare medicare supplement quotes with no obligation to buy.
Learn to COMPARE medicare supplement plans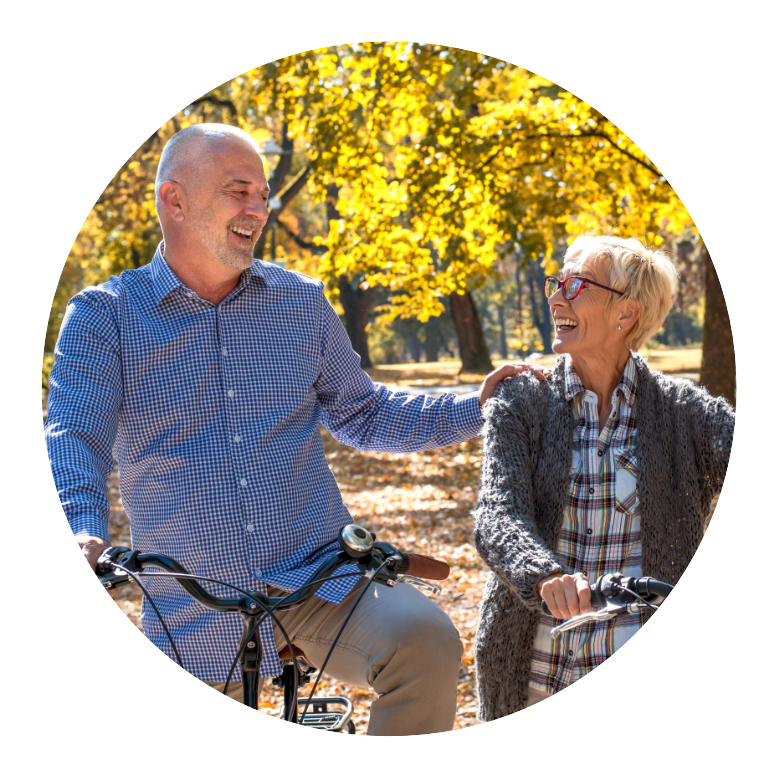 Taking the time to compare Medicare supplements has become a necessity for any senior either in or entering the age where you receive Medicare coverage. There are three keys to getting the best rates on Medicare supplemental insurance. Keep reading as we explore best methods to compare Medicare supplements or fll out the form on the side of the page to get a set of quotes.
Know your medicare coverage
Medicare has been a very popular program since its inception. The problem is that most people do not realize what they are getting when they transition to Medicare. To get the basics there are three Parts to Medicare. Part A provides coverage for in-patient hospital expenses as well as skilled nursing and hospice care. Part B covers charges you receive from out-patient and doctor's office services. Part D is targeted at helping with the costs of prescription drugs. We always get the question, "What about Part C?" Part C is really not part of Medicare but is the Medicare Advantage program that replaces Medicare with a private insurance policy. By exploring our site, you can learn more about all the different parts of Medicare. With each of these different plans, there are nine specific coverage gaps that are left open to help reduce costs to the Medicare program. This is the reason that Medicare supplements were created, to fill those gaps.
THE 10 MEDICARE SUPPLEMENTS
There are ten different Medicare supplemental insurance plans. Each plan is designed to fill a different combination or number of the nine coverage gaps. Medicare supplemental insurance plan A covers the least number of gaps (four in total) and Medicare supplement plan F coverage ensure that all gaps are filled. Getting the right plan to meet your willingness to take risk is the key to knowing which plan works best for you. To learn more, see our detailed comparison of the various Medicare supplemental plans.
MEDICARE SUPPLEMENTAL INSURANCE QUOTES
Getting a number of quotes for the Medicare supplements that are available in your area is a necessity to getting the best rates. What is interesting about Medicare supplement quotes is that the prices of same plans not only vary by company but they also vary but location. So identical twins that live in different cities can get very different quotes for the same coverage. This is why getting multiple quotes is a necessity for getting the coverage you will need. To compare your options and get started, you can click through to obtain more information on Medicare supplement quotes.
When you compare Medicare supplements you can cut through a lot of hard work by using an independent agent. We are an independent agency that works with you to find the best Medicare supplemental insurance for your needs. We will shop all of the Medicare supplement insurance companies in your area to find the best combination of price, company, and coverage to match you with a Medicare supplement that you will not only be satisfies with, but will rest easy at night knowing you have coverage from any Medical emergency. If you have any questions or if there is any way we can serve you please let us know.
Save upto 58% on your medicare supplements